Planning and Design
Geographic Information System (GIS) is a central repository infrastructure of data, associated with a spatial component.  The spatial aspect is the primary key for making better informed decision by NGO's, Government Agencies, Utilities and Private Organizations.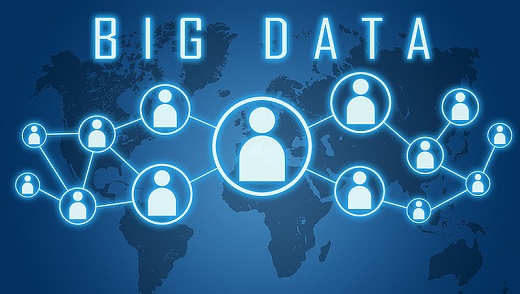 Big Data
A single GPS location can have several fields, such as Name, Address, ID, etc., and hundreds of thousands of records. The idea is to have a synchronous design to allow for efficient update and retrieval of information.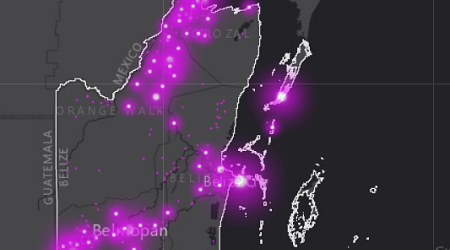 Geo-IT
Geography and the combination of Information Technology results in analytical thematic maps based on specific data. Maps displays essential information for more informed decision making processes for operations and allocation of resources.

ESRI
The Environmental Systems Research Institute is one of the most leading provider of GIS Mapping Software. Esri buildings upon the ArcGIS Platform catering to a diverse range of consumer products, as Saas and Paas.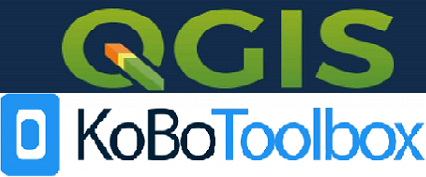 Open Source
QGIS is the top most used open source GIS Mapping Software. It is a cost effect measure, but does require a bit of learning when establishing a GIS Infrastructure.
ArcGIS Platform
Services that can be provided using the ArcGIS Suite:
Installation and Configuration
Basic – Intermediate Training
Data Collection Design – Collector for ArcGIS
Semi Automation using Model Builder
Operations Dashboard
Web Application Creation
Cartography for Thematic Maps
Postgresql Administration
Other Services
ArcGIS for Desktop 10.8.1
ArcGIS Pro 2.7.2
ArcGIS Server – Enterprise
Portal for ArcGIS
ArcGIS Online for Organization
PostGIS
Open Source Platform
Services that can be provided using open source GIS software:
Installation and Configuration
Basic Training
Digital Survey Creation using
Postgresql Administration
Other Services
QGIS Desktop
Kobo Collect
PostGIS